By Pauline Lacanilao
Around the globe, millions of do-good organizations serve local communities while reinvesting any profits back into the organizations themselves. And while these organizations are making a positive impact for those in need, oftentimes the nature of their work prevents them from keeping up with the ever-evolving world of technology. As a result, the people who are making a difference can miss out on efficient technological solutions available to them.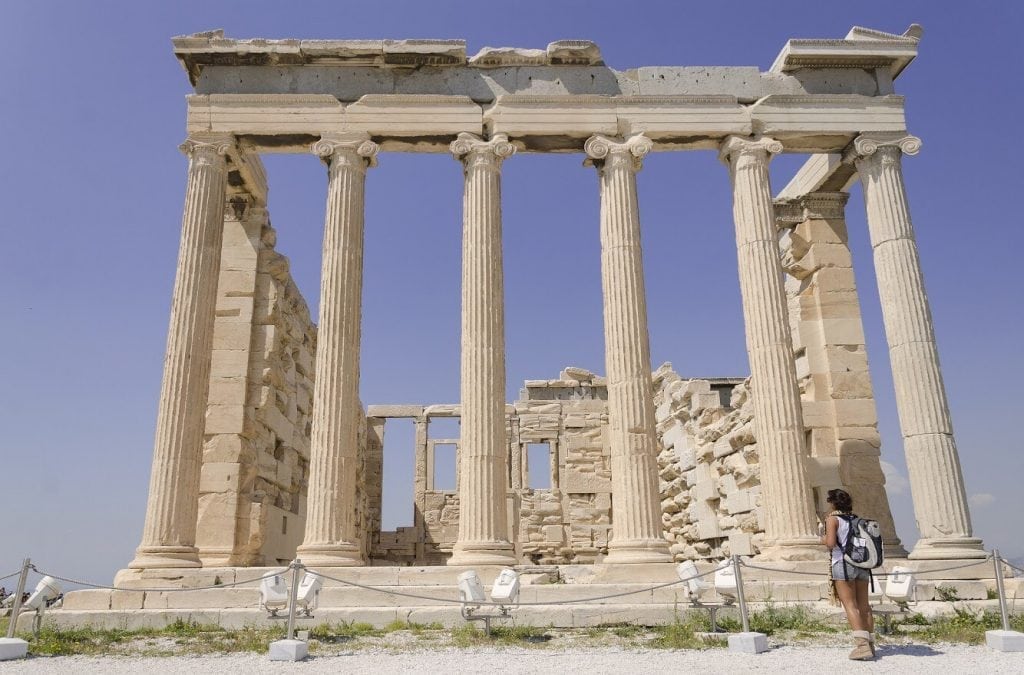 A Growing Interest in Sustainable Tourism
Fortunately, there is a way to bridge the two worlds. This comes in the form of technology-based tourism.
With the urgency that climate change brings, there is a growing interest in sustainable tourism. Not only are travelers becoming aware of how their choices affect the environment of their destination, they are also realizing their impact on the locals. Knowing that each dollar spent is a vote for what they value, conscious travelers are keen to pay for experiences that benefit the environment and economy of the communities they visit.
Technology can link the conscious traveler with the do-good organization. Visit.org is the only platform that offers travelers hundreds of sustainable, immersive cultural experiences all over the world. These tours are guided by local nonprofits — who keep 100% of the host revenue. There are other online travel platforms that benefit locals, but they are usually limited to one country.
Technology Solutions for Do-Good Organizations
By partnering with these online travel platforms, nonprofits reap the social and financial benefits of having a technology presence, without having to worry about managing tech issues. Instead, they can focus on what they do best: serving their community.
Some technology solutions that online travel platforms provide to nonprofits:
Online presence
Many do-good organizations are serving remote communities in areas that do not have a stable Internet connection. However, when they partner with an online travel platform, they get to have a robust and well-maintained internet presence.
Online payment services
By giving customers the option of online payment, nonprofits make themselves more marketable. Often, the cost of online payment services makes nonprofits reluctant to offer it. However, travel platforms interested in social impact, like Visit.org, will provide this service for free.
Distribution partners
Connecting nonprofits to distribution partners like Viator and Expedia creates visibility for the organizations and their causes.
Google Ads
Reaching audiences through Google is essential for generating income. When do-good organizations partner with technology-savvy online platforms, they're able to tap into this marketing solution.
Sharing the Wealth
Travel and tourism is a $2.3 trillion industry. However, only 5 percent of that stays in local hands; the rest goes to giant transnational companies. The most direct and sustainable way to benefit people on the ground is through do-good organizations. Technology solutions provide a link between these organizations and the mindful travelers who will generate revenue for the community.
Visit.org is a B-corp certified company, meaning that it has passed "the highest standards of verified social and environmental performance, public transparency, and legal accountability." Among other rigorous vetting criteria, they operate with the involvement, consent, and engagement of the local community and ensure benefits to local community members. Communities they've impacted include the 145 families served by community-based cooperative Media Luna in Urabamba, Peru, as well as the homeless community of Athens, Greece, through non-profit organization Urban Athens Collective.
tags: air travel, local communities, travel