Distributors / Implementing Organizations
Manufacturing/Building Method
Available in bulk for necessary scenarios.
Intellectural Property Type
Distributions to Date Status
The insulating mat is an assembling of three layers: 1) ground-side plastic mat with a double weave, 2) aluminized canvas, and 3) upper-side fleece blanket
3 layered-design: double weaved plastic, aluminized canvas, fleece blanket One open end to allow filling with local material to form a basic mattress All material fully fire retardant. Dimensions (LxW) (m²): 1.8 x 0.9 Shipping Weight (kg): 3.0
Manufacturer Specified Performance Parameters
Vetted Performance Status
Materials specification: - First layer, plastic mat: Plastic floor mat made in a tightly woven twill structure, double thickness (2/1, 3/1, 2/2, 3/2) Virgin polypropylene (PP) multifilament 500 deniers in warp and virgin polypropylene (PP) hollow tube in weft, not containing any filler. Fire retardant to pass CPAI84/5 Tight woven, with minimum 1000 tubes per meter length Weight: 500g/m² minimum Colour: any colour. - Second layer, aluminised canvas: Strong synthetic canvas with durable aluminium coating, soft and noiseless, fire retardant to pass CPAI84/5 Tear resistance under ISO9073-4: minimum 40N in warp and weft - Third layer, fleece blanket: medium thermal, PLUS fire retardant to pass CPAI84/5 Mat opening: Mat opens at one end to allow access between plastic and aluminised canvas; allows for insertion of support/comfort products. Closes with a fold.
Academic Research and References
Compliance with regulations
Components pass CPAI84/5 fire retardant test. Second, aluminized canvas layer is tear resistant under ISO9073-4 Minimum Standards in Shelter, Settlement and Non-Food Items, IFRC  Meets UNHCR / ICRC / IFRC standards.
Explore similar solutions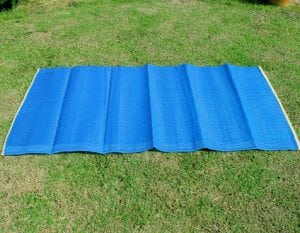 Agriculture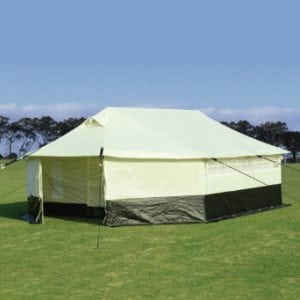 Agriculture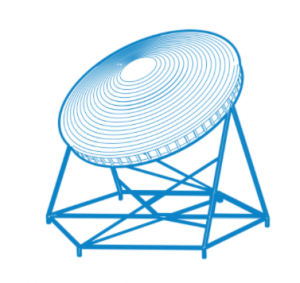 Agriculture
All Solutions
Get more information about Solutions Library and its features.
Learn More