Buffalo Bike
World Bicycle Relief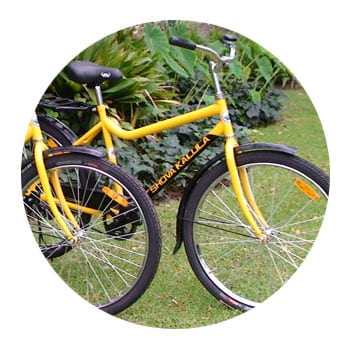 Distributors/implementing organizations
Market suggested retail price
Competing options would include existing local bike manufacturers and distributors with presence in the region, such as California Bike, Mellowcabs, Bandha bikes, etc. In addition, options such as commute by foot or bus would present competition.
Goal #11: Sustaianable cities and communities
African organizations, businesses, and individuals seeking a sturdy bicycle as an additional option to transportation, including those seeking to gain income through provision of transportation services.