Millions of people in developing countries face urgent needs in basic supply that can be met successfully through appropriate technological solutions. These solutions not only provide the chance to level out acute deficits, but also offer vast opportunities to engage in independent economic businesses activities and income generation.
The Empowering People Network  – Technologies for Basic Needs aims to make promising solutions accessible and to further their implementation. The Network's Solution Database showcases technological solutions in the main supply categories such as water, energy, food, waste management, ICT and Health.
This E4C webinar will introduce the Network's approach to appropriate solutions and provide expert insight on two outstanding project examples from the network that effectively help people who live with health restrictions and are thus debarred from social and economic integration and participation.
Through this E4C webinar you will be able to:
Learn about the Empowering People Network and their approach to creating appropriate and accessible technological solutions
Gain insight on the functionality, implementation, and social impact of the Network's projects through two example project – OneDollarGlasses and Leveraged Freedom Chair
Understand the entrepreneurial potential of appropriate solutions as well as perspectives and challenges in pursuing them
Presenters: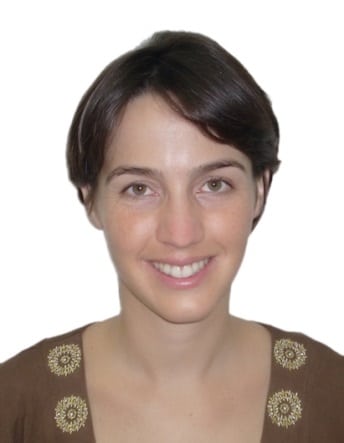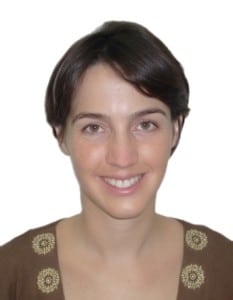 Mathilde Iweins joined OneDollarGlasses (ODG) wanting to make a real difference in the field through this simple, efficient and life changing project. She is using her 10 years of in international development and resource mobilization experience to expand ODG partners network. Mathilde is an agronomist specialized in natural resources management. She has 9 years of professional experience in natural resources management linked to sustainable agriculture, poverty alleviation and food security. She worked for NGOs, bi- and multilateral agencies and the private sector, coordinating the design, the implementation and the monitoring & evaluation of field projects linking sustainable natural resources management and long term rural development. She has been extensively exposed to field work on 4 continents, including various long-term stays overseas in Africa, Asia and the Caribbean. Over the last 3 years, Mathilde has been working with the Food and Agriculture Organization of the United Nations (FAO) on evaluating the environmental impact of food wastage and promoting ecosystem services.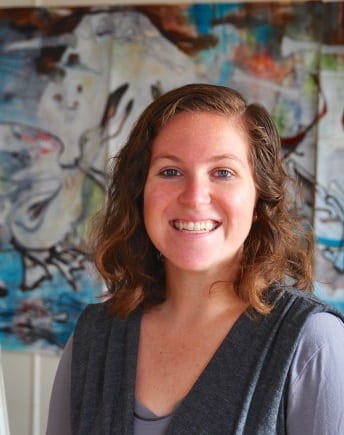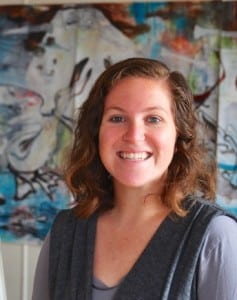 Tish Scolnik is the CEO and co-founder of GRIT, a social enterprise that created the Leveraged Freedom Chair (LFC), an all-terrain wheelchair for riders in developing countries. GRIT has recently launched a new version of the Freedom Chair in the US market. She graduated from MIT in 2010 with an SB in mechanical engineering and a minor in applied international studies. At MIT she became hooked on using her engineering skills for public service and she put these skills to use in East Africa, Haiti and India as the LFC was developed and tested. Tish has previously worked at the World Bank and the US Department of Health and Human Services.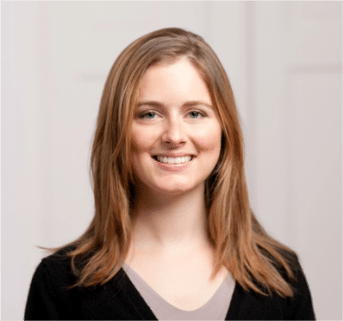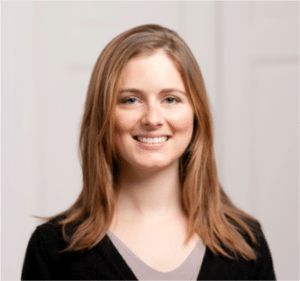 Caroline Weimann has been working in the area of Basic Needs and Social Entrepreneurship at the Siemens Stiftung since April 2012. She was a member of the first "empowering people. Award" team and is currently in charge of project development in the area of Social Ventures in Africa and Latin America. Her particular focus lies on water, health and hygiene topics in East Africa. Before joining Siemens Stiftung, Caroline already worked on health and development issues at the European Commission in Brussels. She studied Modern Languages at the University of Oxford and holds an MA in International Law, Economics and Diplomacy from the School of Oriental and African Studies in London.