About this webinar:
Childbirth presents a significant danger to a large portion of the world. To bring this into perspective, one woman dies every 90 seconds…in the context of trying to give life. Worldwide, each year approximately 326,000 women die 'a maternal death' and 1 million children are left motherless due to maternal death. This means that each generation we lose 10 million women to maternal death. How can technology change these horrifying statistics and which organizations are leading the way in developing and deploying these solutions?
In this webinar, Maternova – a for-profit social enterprise dedicated to accelerating the deployment of life-saving maternal and newborn health innovations – will tackle these questions and the common misconception that minimizing childbirth risks has to be difficult and expensive.
View this E4C webinar to:
Learn the core causes of maternal mortality and morbidity,
Discover the broad landscape of innovations for maternal health, and
Take an in-depth look at two key maternal health technologies.
Presenters: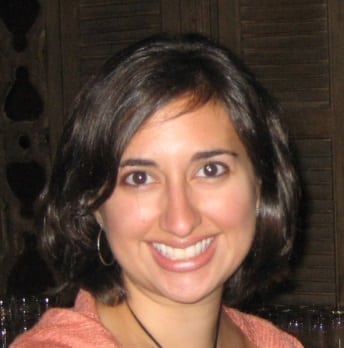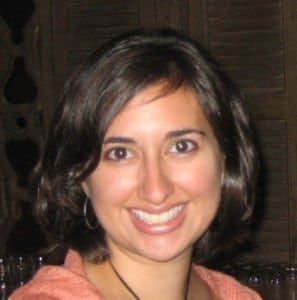 Jennifer Barragan is a consultant in medical device management and innovation and works on improving access to medical devices in low-resource settings. She has 15 years of experience as a biomedical engineer with eight years directly related to global public health. She has worked with the Medical Devices team at the World Health Organization for the last four years, and prior to that served as the Medical Equipment Program Manager for the Clinton Health Access Initiative in Ethiopia. Jennifer holds a Master of Public Health from the Johns Hopkins Bloomberg School of Public Health and a Bachelor of Science degree from Boston University.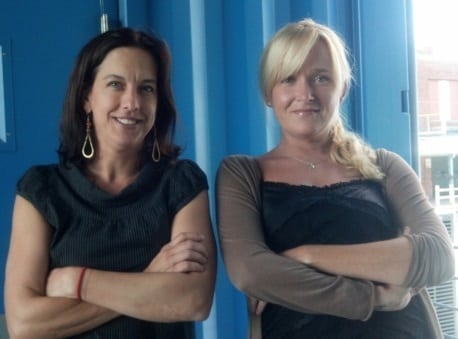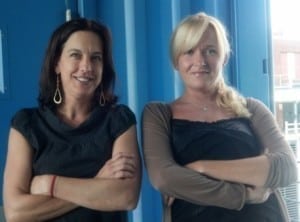 Meg Wirth is the co-founder of Maternova and a S.E.VEN fellow and a Cartier Women's Initiative finalist. She has worked on women's health throughout her career in areas as diverse as starting a home visiting program for teen mothers in Appalachia to monitoring and evaluating a major Safe Motherhood initiative–funded by USAID and implemented by John Snow International's Mothercare project– in Jakarta and South Kalimantan, Indonesia. Meg has also worked as a member of the Rockefeller Foundation's Health Equity team and co-edited a major volume called Challenging Inequities in Health: From Ethics to Action. She was a co-author of the UN Millennium Project's final report on child and maternal health. She has a BA from Harvard University and an MPA in international development from Princeton University's Woodrow Wilson School.
Allyson E. Cote is Maternova's Co-Founder and Vice President. She brings startup experience, marketing, and design to the management team. With over fifteen years in the development field, her award winning expertise lies in high level client acquisition, strategic and channel partnership development, product development, account management, and marketing as an award winning writer. She has terrific design skills and a talent for out of the box thinking on a range of health-related subjects.  Prior to Maternova, Allyson acted as a founding Vice President team member of Shape Up, Inc. as well as acting as COO for Alessandra Gold, Inc. She holds an undergraduate degree in Sociology from the University of Massachusetts, and is currently working towards an MBA in Advocacy & Policy.  Allyson is certified wildlife rescuer, passionate about social justice in all areas.