This webinar will detail the process of developing, using, designing, and deploying Community Cellular Networks; small-scale community operated telecommunication networks using OpenBTS. These networks are effectively full "telcos in a box" capable of providing voice, SMS, or data connectivity to regions currently without network coverage.
The webinar will delve deep into OpenBTS, including the requirements for connectivity, how to build OpenBTS and the other related components, the configuration of an installation for your specific community, and the design decisions available to operators of community cellular networks. The webinar will discuss the following technologies:
OpenBTS: An open-source GSM/SIP gateway that converts 2G GSM into standard VoIP protocols.
FreeSWITCH: An open-source PBX/SIP Switch that routes all SIP traffic in the network.
smqueue: An open-source Short Message Service Center (SMSC) that routes SMS messages.
sipauthserve: An open-source Home Location Register (HLR) that maintains the Subscriber Registry (SR)
These four open-source software artifacts encompass an entire telco worth of infrastructure and everything needed to run a complete telecommunications company. We demonstrate this through our own network in Papua, Indonesia, which has been running for 8 months and has handled over 200 thousand SMS.
Presenters: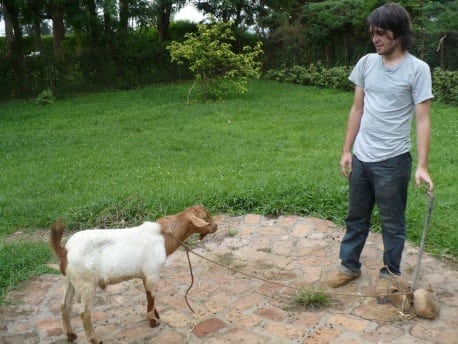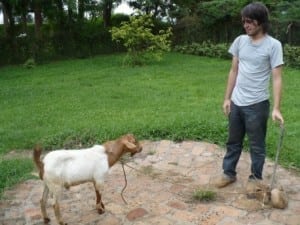 Kurtis Heimerl is a PhD candidate at UC Berkeley working under Eric Brewer in EECS and Tapan Parikh in the iSchool. His work focuses primarily on cellular systems and their intersection with international development. He is interested in Education, having worked on the Metamouse group learning program, Crowdsourcing, winning Best Paper at CHI for work on Kiosk-based crowdsoucing systems, and of course cellular systems for rural areas, winning the Community award at NSDI. He will be graduating in the winter and is very excited about the future of rural connectivity.