About this webinar:
In sub-Saharan Africa alone, over 200 million children live in areas where delivery of printed books is non-existent or prohibitively expensive, and there are over 774 million youth and adults who are illiterate (UNESCO). At Worldreader, we start early using e-readers in primary schools where if kids fall behind, they almost never catch up. Kids begin reading thousands of local stories together with great international books that we've curated into the largest most culturally relevant library of books. Our method is an effective and inexpensive way to build a culture of reading in communities around the world, leading to big gains in literacy levels.
Learn about Worldreader's journey from a pilot in Ghana to supporting projects in 9 countries across sub-Saharan Africa. In this webinar, we'll be describing how we developed our model and measured its impact, how we are scaling up to reach millions of students and discussing some of the lessons we've learned along the way about building a successful social enterprise. Find out how we plan to eradicate illiteracy by distributing digital books via a multitude of platforms to children all over the world.
Presenters: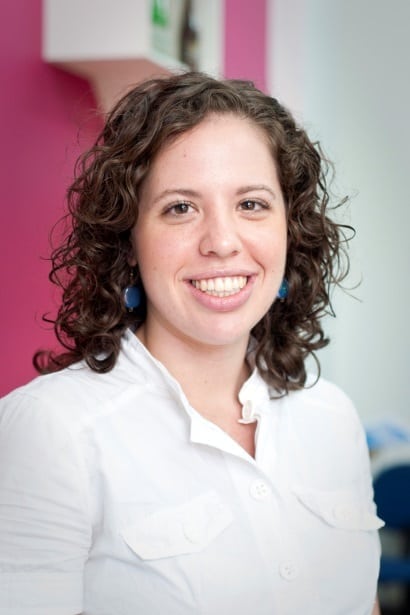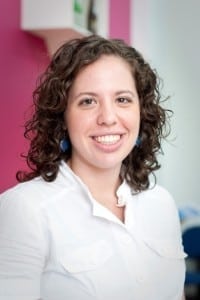 Sharon Langevin works closely with the organizations and schools who are part of our partnership program, Worldreader Kits, to ensure successful projects and lasting impact. Sharon previously directed a mobile money project in Kenya with FrontlineSMS: Credit, worked as a field researcher for the Africa Center for Engineering Social Solutions, and served as a strategy consultant focused on Africa for IBM Corporate Technology. She also co-founded Better World by Design, an annual conference which explores technology and design for social impact. Sharon holds a bachelor's degree in Electrical Engineering and a master's degree in Integrative Studies, focused on anthropology, development studies, and economics, both from Brown University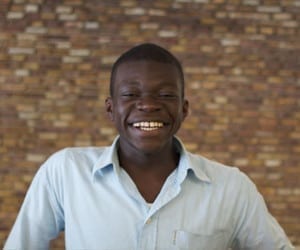 Samuel Alomenu assists in managing ground operations for Worldreader Ghana programs. He operates out of the schools, in charge of designing and documenting day-to-day activities and out of classroom experiences, with an eye towards scalability and sustainability. Sammy started a reading community in his neighbourhood called Eselfone, where his aim was spreading the message of self-education — to get people to pick up a book and to pick up a passion. His belief was that if only every kid were to learn to enjoy reading, their community would be a better place. He volunteered for Worldreader for about a year as part of the Eselfone team.