About this Webinar:
After witnessing an astonishing lack of access to healthcare and education in Peru, Avery decided to focus her graduate studies and later her career to pedestrian infrastructure and providing that key access through Bridges to Prosperity. She believes that non-profit organizations need to focus on the reality of the situation of the communities that they are serving, rather than success stories to be reported back to the donors. The former is an active service, the latter a passive project. Bridges to Prosperity has joined a growing number of organizations committed to reporting the realities of their projects years after they are completed; B2P has started collecting real time traffic data, showing if and how their bridges are being used. In this webinar, Avery will ask the tough questions of project accountability: how and if the promise is being fulfilled.
Warm up for the webinar with Avery's talk at TEDxBoulder.
Presenter: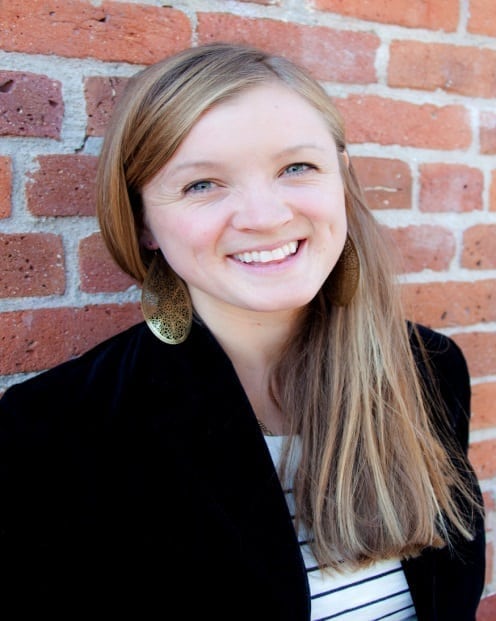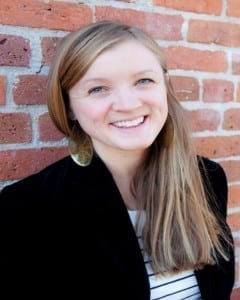 Avery Bang is the Executive Director of Bridges to Prosperity, an international non-profit organization organization that focuses on being a depository and training center for low cost, robust, long-span bridge for rural applications. She is also is a lecturer at the University of Colorado in the Mortenson Center in Engineering for Developing Communities.
Avery spoke at TEDx Boulder, was the keynote speaker at the ASBI Annual Convention, the SEAOI Midwest Bridge Conference and the D80 Conference at Michigan Technical University, and has spoke at many other conferences and events including International Bridge Conference, ASCE's International Conference, the International EWB Conference among others. She was selected as one of American Society of Civil Engineers (ASCE) Fresh Faces in 2011, recognizing the top ten Civil Engineers under 30 and was an invited Guest Editorialist for ASCE's Structure Magazine, in September 2010.
Avery completed graduate degree in Geotechnical Engineering at the University of Colorado Boulder. Her graduate research was conducted with Engineers Without Borders (EWB) Founder Bernard Amadei, which considered appropriate geotechnical survey and design for rural low-tech applications.