There is much debate in the WASH sector over post-construction support options for rural water systems. The goal is to create a system that lasts indefinitely, but the discussion is over how.
In the past, the sector took a "give the community water" approach, building infrastructure and leaving it with a community. Now the sector has moved to a systems approach that asks, "How can we ensure that the service of water provision works indefinitely and adapts to changing consumer needs?"
In this webinar, three water systems experts will share what has worked and why.
Attendees will learn:
The different approaches to post-construction support in rural settings
The characteristics of successful ones and what lessons can be learned
Practical information that practitioners can apply to their work
Presenters: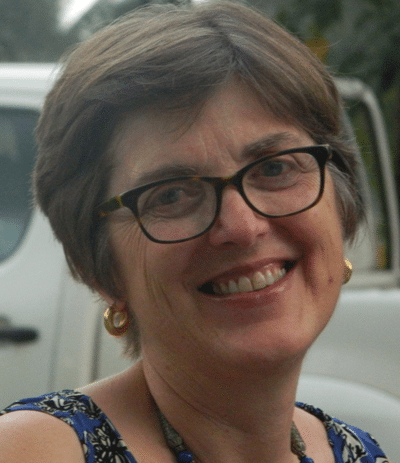 Nancy Gilbert is the Executive Director of Transform International, a network of independent centres strengthening development practice through shared knowledge and experience. A lawyer by profession, Nancy has a DocSocSci from Royal Roads University where she studied ways to improve sanitation in the Niger Delta. Previously Nancy worked with PIND Foundation developing their appropriate technology program in the Niger Delta, focused on WASH, agricultural development, and energy efficiency and renewables. An active Rotarian, Nancy has volunteered with WASRAG (Water & Sanitation Rotarian Action Group) and is a member of the WASH E-club, a club exclusively made up of WASH professionals and those active in the WASH sector.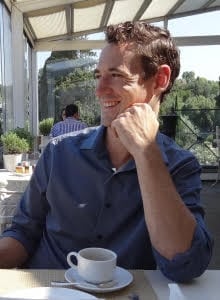 Duncan McNicholl is the General Manager of Whave Solutions Ltd., a Ugandan non-profit social enterprise that provides water source maintenance services to rural communities. A civil engineer by training, Duncan holds a PhD from Cambridge University where he studied Characteristics of Social Networks that Support Institutional Development for Rural Water Service Delivery in Africa, Asia, and South America, and previously managed a WASH Governance Program in Malawi with Engineers Without Borders Canada.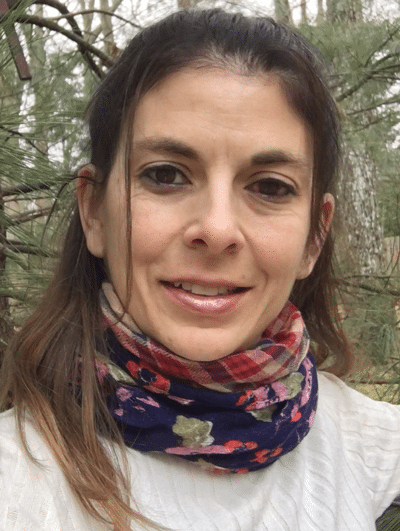 Amy Macaux is the Programs Coordinator for the Desert Research Institute's (DRI's) Center for International Water and Sustainability (CIWAS). Amy collaborates with CIWAS and DRI staff, and partner organizations, to ensure the successful implementation of CIWAS programs and also supports CIWAS outreach, communication and marketing efforts. In addition, Amy coordinates fundraising and development to draw new funding partners to CIWAS' work. Amy previously served as a Program Associate for International Programs at the Conrad N. Hilton Foundation, where she helped manage the Foundation's Safe Water grant portfolio. She has also worked as a Program Associate for the Natural Resources Defense Council (NRDC) in San Francisco, where her work focused on water resource management, water quality and freshwater ecosystem restoration efforts in the western United States. Amy holds a Bachelor of Arts in Sociology and English from Indiana University.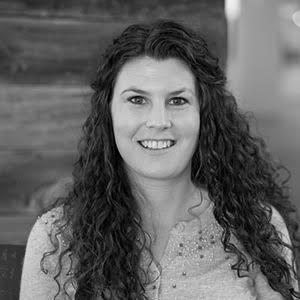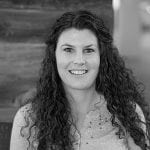 Laura Burns joined Water For People in 2015 as their Regional Program Officer for Africa and Asia. At the end of 2107, Laura became the Regional Program Officer for Latin America, and supports five country programs, helping develop operational plans, budgets and internal reports, providing programmatic support, and serving as the hub of regional information for headquarter staff. Prior to Water For People, Laura worked in Colombia with Grameen Foundation to link smallholder farmers to the market and information on best agricultural practices using mobile technology. She received an M.A. in International Development from the Josef Korbel School of International Studies at the University of Denver and a B.A. in International Studies, Spanish and Environmental Studies from the University of Wisconsin-Madison.