Drilled water wells are vital if Africa is to achieve universal, clean drinking water. The water must be safe, affordable and available through services that last. To get there, these wells, or boreholes, need to be built in a professional manner. Design, siting, procurement, construction, project management and supervision are key elements within a professional sector. Water resources must also be considered and long-term support is required to maintain services. This webinar will present a guidance note that has been developed by Skat Foundation and UNICEF to raise professionalism through six proposed areas of work.
Join this webinar to:
 Gain practical guidance on drilling professional water wells
Learn the six areas of engagement laid out in UNICEF's guide
Discover how you can volunteer to help increase the professionalism of water well drilling
Presenters: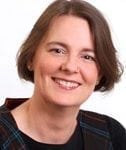 Dr. Kerstin Danert is a rural water supply specialist who has spent 16 years developing in-country capacity for operation and maintenance, cost-effective borehole drilling, technology adoption and sector performance monitoring. She has provided face to face advisory and capacity development services to national and local Governments, NGOs and the private sector in over 10 countries in sub-Saharan Africa as well remote support for others. She lived and worked in Uganda for ten years up to 2008, when she moved to Switzerland to join Skat. Since 2009 she has led the secretariat of the Rural Water Supply Network (RWSN).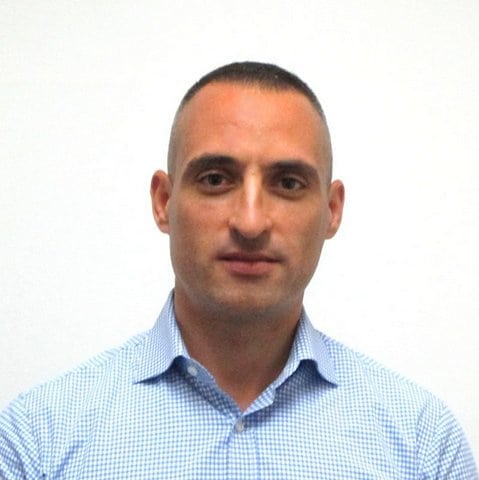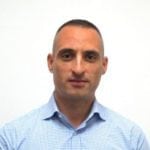 Jose Gesti is a UNICEF WASH Specialist based on Headquarters, New York. Jose works on global water supply strategies and has developed missions in different regions of the world including Africa, Asia, and Latin America, providing technical guidance to governments and UNICEF country offices on innovative and cost-effective solutions to rural water supply and climate resilience. Prior to joining UNICEF, Jose held various positions as water and sanitation consultant and as supervisor both in the public and private sector. Jose is a permanent civil servant for the Spanish Government where mostly served at the Ministry of Water Resources and Environment till 2008. Jose holds a Master Degree on civil/environmental engineering.