As social innovation and social change have become increasingly popular disciplines,  exploring the role of measuring impact has been widely discussed, but not always the forefront of practice. Multidisciplinary practitioners in the social change space have a variety of competing opinions for what can be measured, what can't and why. Some say there are too many interrelated and interdependent contributions to social change work across levels and systems to accurately measure impact, others might say it's a responsibility to understand if interventions are helping rather than hurting. Without a peak body or set of regulations for social change, social design, and social innovation practice, the decision of what's ethical in measuring impact often falls on the shoulders of practitioners themselves.
This webinar explores the perspective of measurement as a parallel process for social innovation, one that accelerates learning throughout the design and implementation processes. Join this webinar to learn how measurement of social change work is surprisingly possible.
Presenter: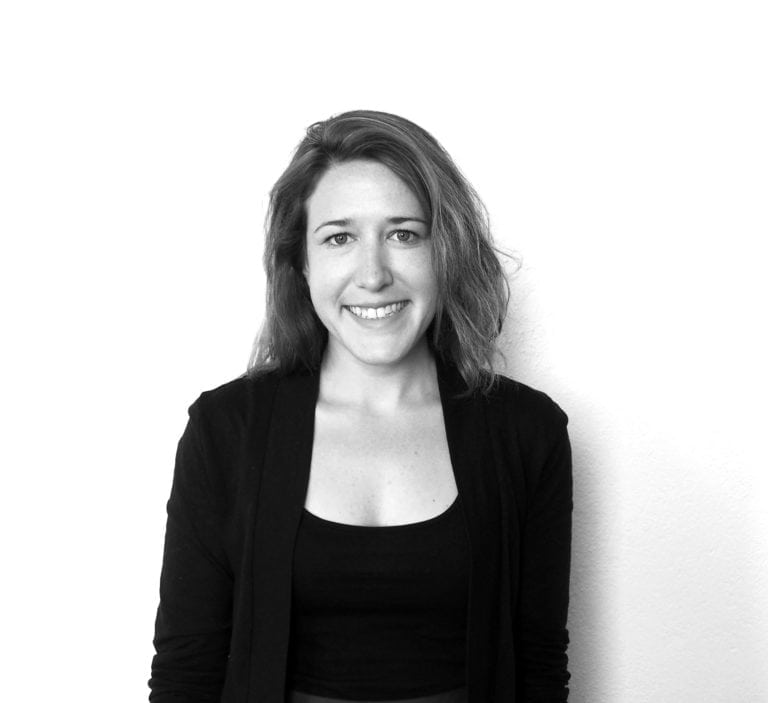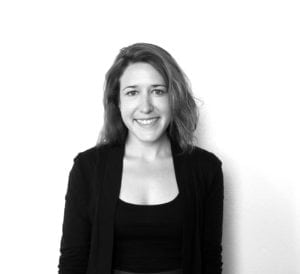 Lauren Weinstein is a multidisciplinary designer specialising in the intersection of social science, co-design, and international development. Her experience ranges from advocacy and grassroots development for workers' rights in Central America to service and technology design for accountable governance and healthcare in West Africa. Lauren hails from New Jersey, but currently works for The Australian Centre for Social Innovation in Adelaide, Australia where she focuses on child welfare and disability service and system redesign.
Lauren holds an MA in Social Design and an BA in Sociology. Her writing has been featured in Design and Culture, GOOD.is, Fast.co.exist, Impact Design Hub,  Developing Citizen Designers, and the forthcoming collection The Social Design Reader.
Chris Vanstone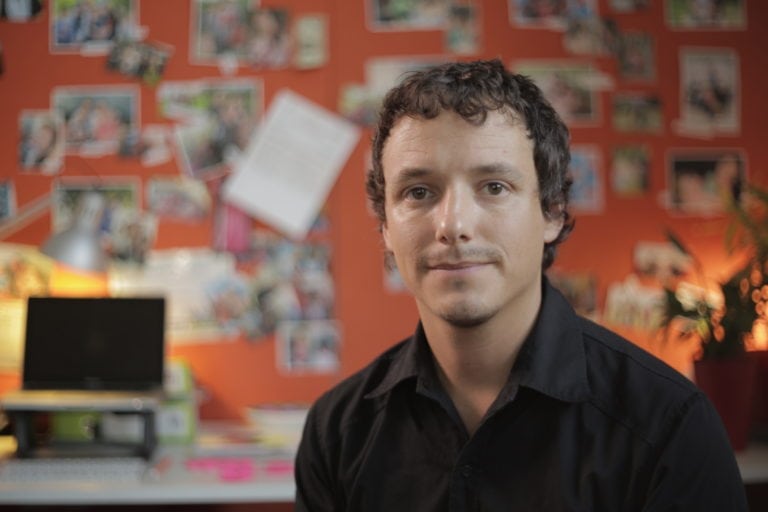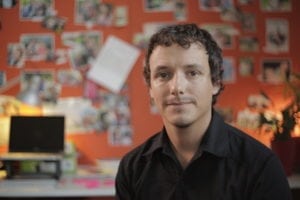 Chris started his career designing biscuits and razors, for the last 17 years he's been working to bring the rigour of product development to tackling social issues – in the UK and in Australia – working with Government, NGOs, business and philanthropy.
Chris was a founding member of the UK Design Council's RED team, Participle and The Australian Centre for Social Innovation. AT TACSI he was design-lead on the teams that developed TACSI's solutions Family by Family and Weavers, both winners of Australian International Design Awards.
Chris is currently leading work to develop an approach to measure and evaluation across all TACSI's work developing new services & policy, building innovation capability and catalysing systems innovation.