Do you have an idea for a product that can make a difference, but have no idea what the next steps should be to get it to market? Is your organization engaged in projects in developing countries in Asia, Africa or Latin America, and do you need need to procure goods from global suppliers?
Learn to handle these challenges at the next E4C webinar, presented by Trade Without Borders (TWB). TWB specializes in trading services for global suppliers and local organizations within underserved communities, and has developed the SOLAGEO platform to expand clean energy access.
The E4C webinar will help you gain practical insights on:
Product Development:  Successfully taking your product from concept to launch, scaling up manufacturing while avoiding the pitfalls along the way
The basics of global logistics management: Getting products to challenging markets
Establishing sustainable distribution within underserved markets
Presenter: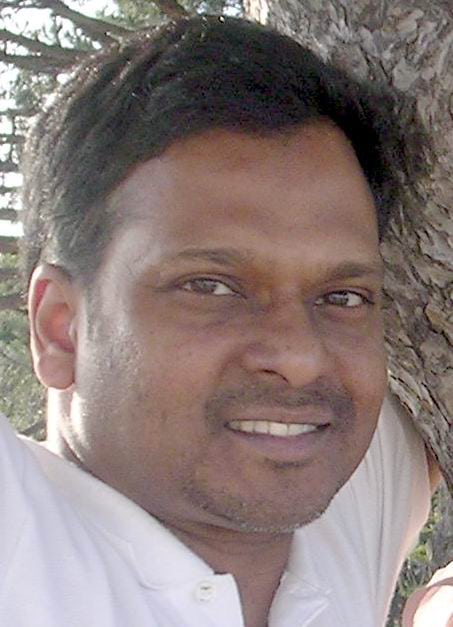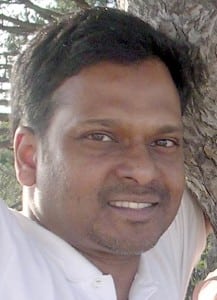 Joseph Fernandez is the Founder and Executive Director of Trade Without Borders (TWB) and the online clean energy products platform, SOLAGEO (www.solageo.com). Joseph has served as an Adviser to a graduate student Energy & the Environment workshop at Columbia University, and also served as an Expert Adviser to the Common Pitch 2011 winner, Bright Products, inventor of the Bell Solar Lamp.  Joseph is a member of several Working Groups of the UN Foundation's Energy Access Practitioner Network, including on Supply Chain and has served as a guest lecturer on Social Enterprise at the Hong Kong University of Science and Technology.