About this webinar:
This webinar will focus on the features of local service delivery of infrastructure projects in developing countries that ensure long term success and future development. In particular, how infrastructure is developed and implemented within the area as a service, the impact of external interventions and the framework for guiding decisions made during the planning, design, and implementation phases to promote sustainable, local infrastructure service delivery. Supporting case studies of current projects in Haiti and Kenya will be provided.
Presenter: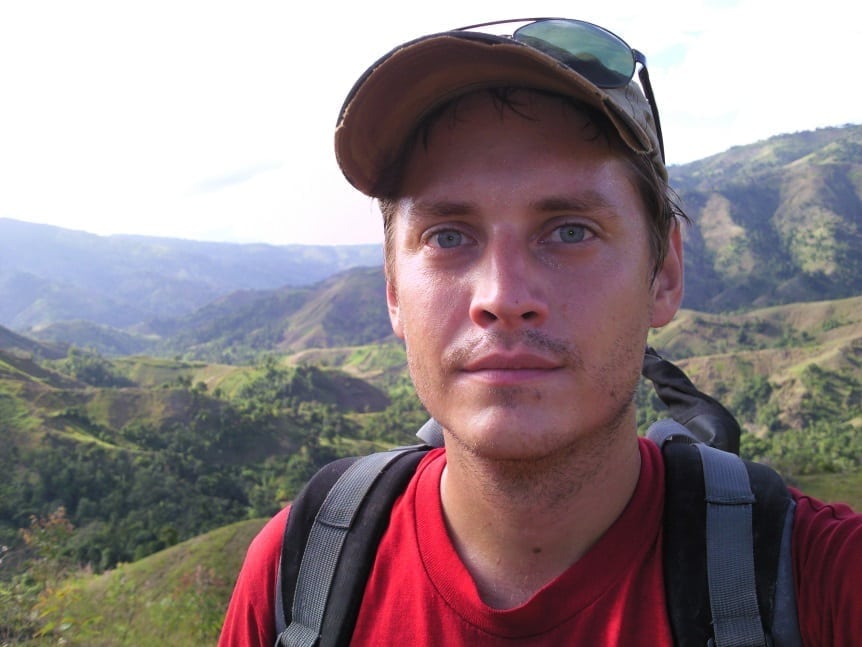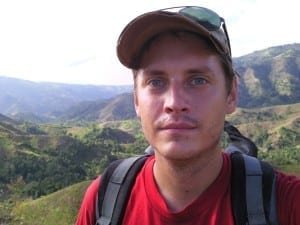 Matt Sisul serves as lead structural engineer, construction manager, and quality control manager at YCF Group S.A., an architecture construction and consultation firm based in Port au Prince, Haiti. He is an experienced structural engineer with seven years in engineering and construction in the US and abroad. He has a Bachelor of Science in civil engineering at Columbia University and spent four years at Parsons Brinckerhoff at the New York City office in the structural engineering division working on a variety of bridge, tunnel and subway projects. Complementing his time at Parsons Brinckerhoff and during graduate studies at NYU, he worked on a variety of small-scale infrastructure projects in developing countries for a variety of nongovernmental organizations. His roles varied from administrative, to planning, design, and construction supervision.
In May 2011, he received his Master of Arts from the NYU Gallatin School of Individualized Study, concentrating in International Development and Infrastructure Service Delivery. He attended on a Reynolds Fellowship in Social Entrepreneurship. Prior to joining YCF Group, he worked as a volunteer with Engineers Without Borders-USA and other groups on projects in Kenya, El Salvador, Honduras and Southern Sudan. Since joining YCF Group in June 2011 he has managed the completion of two primary school projects near Leogane and is currently supervising three school projects in the area and is the quality control manager on a fire station project for the US Navy in Jeremie, Haiti.