About this webinar:
The raw cost of developing and bringing a product to market is often expensive. Hardware-based projects especially might be making thousands of products in order to keep manufacturing costs low.  Prototyping is an essential step in ensuring that you avoid making very expensive mistakes by testing as many concepts, parameters, and assumptions as the project budget allows before committing to piloting and manufacturing. Failing quickly and often during the prototyping stage will produce valuable lessons. Lean organizations often struggle with prototyping on a budget, but there are many options to prototype affordably and effectively to get products to market quickly. 
In this webinar we will:
Introduce methods for developing your product or service through prototyping
Provide an overview of a high-quality prototyping approach suitable for budget constraint
Share examples of how organizations have leveraged these techniques
This webinar is delivered in collaboration with the ASME Innovation Showcase (ISHOW) – a hardware-led social innovation competition open to individuals and organizations taking physical products to market that will have a social impact.   ISHOW webinars focus on issues related to hardware-based solutions and provide practical insights from the ISHOW expert network.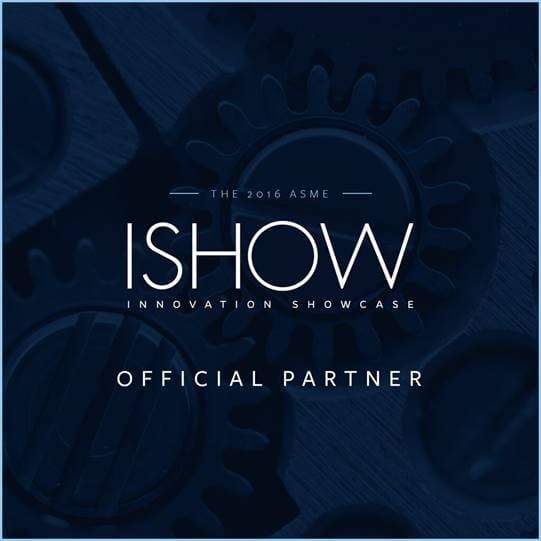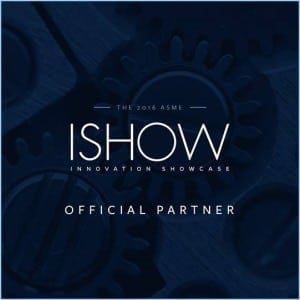 Presenter: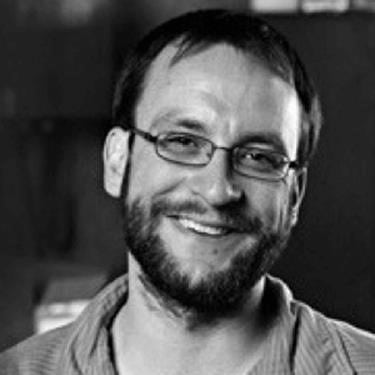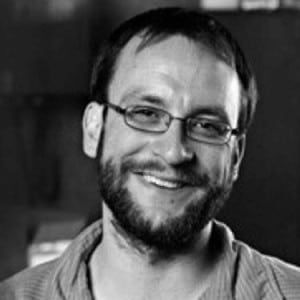 Ryan Vinyard is the Engineering Lead at Highway1, a hardware-focused startup accelerator located in San Francisco under parent company PCH.  He is also the co-author of The Hardware Startup. He came to PCH through its consulting arm Lime Lab, where he developed consumer products for Fortune 500 brands. Previously, Ryan worked at startups in the cleantech and electric vehicle space where he developed novel powertrain, motor control, and thermal systems. Ryan holds a B.S. in product design from Stanford University.