Global warming affects everyone, but people in developing countries are especially vulnerable to climate change. Rising sea levels and increasingly powerful storms flood coasts. New weather patterns, heavy rains and droughts kill crops, erode soil, trigger landslides and contaminate drinking water. Around the world, however, engineers are rising to the challenge and innovative solutions have emerged.
This webinar will introduce Project Drawdown – the most comprehensive plan ever proposed to reverse global warming and the technology-based solutions that can roll back global warming within thirty years. Autodesk Foundation will also weigh in on how it continues to fight climate change via a diverse portfolio of grantees that leverage design and engineering expertise to mitigate the effects of climate change and adapt to its consequences.
Join us to:
●    Explore the 100 most substantive, existing solutions to address climate change especially in vulnerable regions
●    Learn about the methodology for identifying the technological solutions to global warming
●    Hear recommendations for an actionable path forward


Moderator: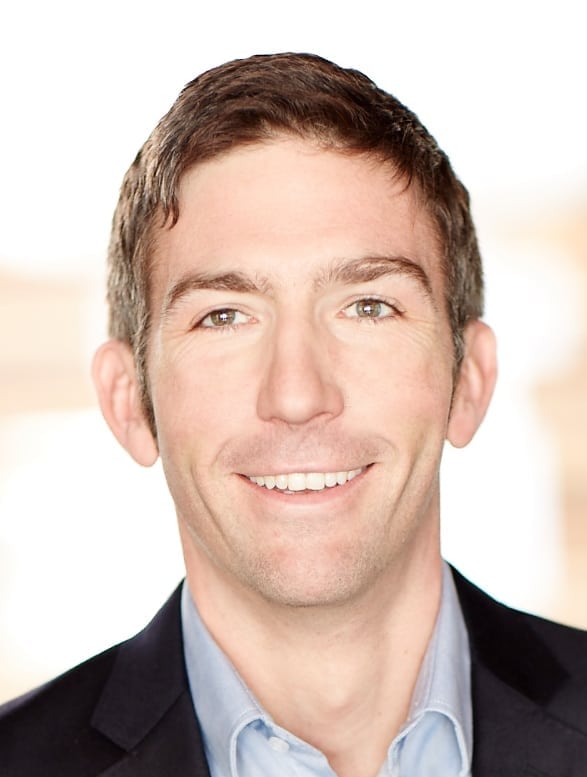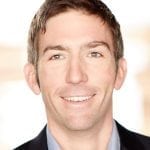 Joe Speicher is the Executive Director of the Autodesk Foundation. Prior to joining Autodesk, Speicher was on the founding team of Living Goods, where he spent six years leading operations for the global health organization. He began his career in the banking and finance sector, working with Deutsche Bank and Cambridge Associates. He then spent three years in the Peace Corps in the Phillippines and has worked as a consultant for the Economist Intelligence Unit, the World Bank, and Google.org. He earned a Masters degree from Columbia University and holds a Bachelors degree from Washington and Lee University.
Presenter: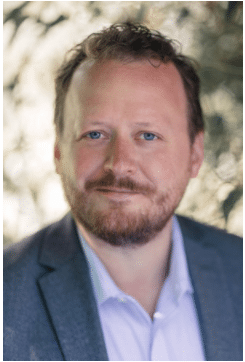 Chad Frischmann is the Vice President & Research Director at Project Drawdown, where he leads the Drawdown Coalition, Senior Research Team, and Fellowship Programs. Chad is the lead researcher and principal architect of the methodology and models used in Drawdown and all related publications. With an interdisciplinary background in public policy, sustainable development, and environmental conservation, Chad brings over 17 years of experience in program management and strategic leadership to the team. He has been with the organization since its inception in 2014, working as both head of research and operations. Previously, Chad also was the Senior Program Officer at The Europaeum; taught at the University of Oxford and the University of California at Berkeley; and worked as a consultant and researcher for numerous organizations, from small grassroots non-profits to UN agencies such as UNESCO and the International Fund for Agricultural Development. He holds a master's degree in Public Policy from the University of California at Berkeley, a master's degree in Art History from the University of Oxford, and a B.A. in International Affairs from George Washington University.