About this Webinar: 
A combination of antimicrobial nanofibers and activated carbon were produced and evaluated in a portable point-of-use filter system. The antimicrobial nanofibers were fabricated by incorporating a biocide in a poly(vinyl) alcohol solution and electrospun onto tea sachet material.
The effectiveness of the filter was evaluated by its stability in water and number of microorganisms filtered out. Viable cell numbers of Klebsiella pneumoniae Xen 39, Staphylococcus aureus Xen 36, Escherichia coli Xen 14, Pseudomonas aeruginosa Xen 5 and Salmonella typhimurium Xen 26 were reduced by 8 logs after filtration. Bacterial numbers from a polluted river were reduced by 6 logs for up to 7 L of water filtration although swelling of nanofibers was already observed after filtration of 5 L of water.
The antimicrobial activity of the nanofibers was reduced after soaking in water for 24 h. This low-cost purification system provides a safe and practical means of water purification in areas with poor sanitation, especially in rural communities.
Presenter: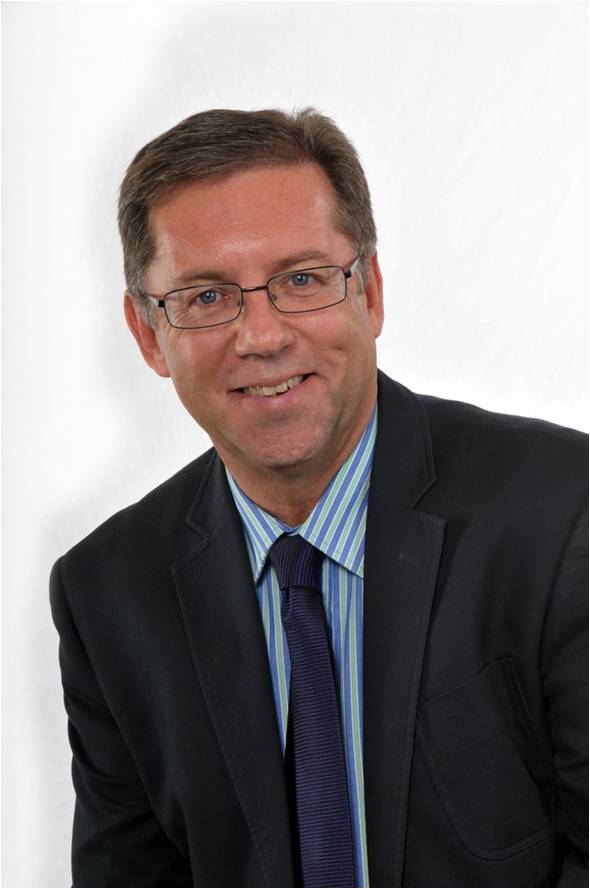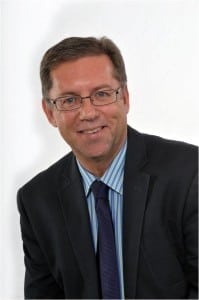 Eugene Cloete joined Stellenbosch University as Dean of the Faculty of Science in 2009 from the University of Pretoria (UP)where he served as Head of Microbiology and Plant Pathology, Faculty of Natural and Agricultural Sciences, and Chairperson of the School of Biological Sciences. Prof Cloete is the Founding Director of the UP Water Institute, and past Vice-President and Board Member of the International Water Association (IWA).
In 2005, he was appointed as Chairman of the IWA Strategic Council for three years. He has 9 patents to his name; has published 122 scientific papers in leading journals; currently serves on the editorial boards of several journals; is editor of five books (in the field of Microbiology, Water treatment and Nanotechnology) and has promoted 78 MSc students and 25 PhD students. Professor Cloete is regularly invited to attend international conferences as a keynote speaker.
He is a previous recipient of the Havenga Prize (for biology) from the Suid-Afrikaanse Akademie vir Wetenskap en Kuns, and the University of Pretoria Chancellor's Award for Research in 2009. He is a Senior fellow of the Water Institute of South Africa, a fellow of the IWA and a fellow of the American Academy of Microbiology.
In 2010 he was inducted as the only African representative in the new program enjoyment of the International Water Association (IWA), the world's largest association for water professionals. He was also the recipient of the "Science of Society" gold medal ASSAF.