Intellectual Property: What Hardware Innovators Need to Know 
Intellectual property (IP) is defined as the creations of the mind, including inventions, literary and artistic works; designs; and symbols, names and images used in commerce. IP is protected in law to enable people to earn recognition or financial benefit from what they invent or create. Navigating IP protection can be overwhelming, especially for organizations with limited experience in this area operating in resource-constrained regions. However, planning for the protection of your innovation is an important investment in future success. Join this webinar to better understand what legal IP protection is suitable for your innovation and get familiar with current legal frameworks and how to apply them.
This webinar is delivered in collaboration with the ASME Innovation Showcase (ISHOW) – a hardware-led social innovation competition open to individuals and organizations taking physical products to market that will have a social impact.   ISHOW webinars focus on issues related to hardware-based solutions and provide practical insights from the ISHOW expert network.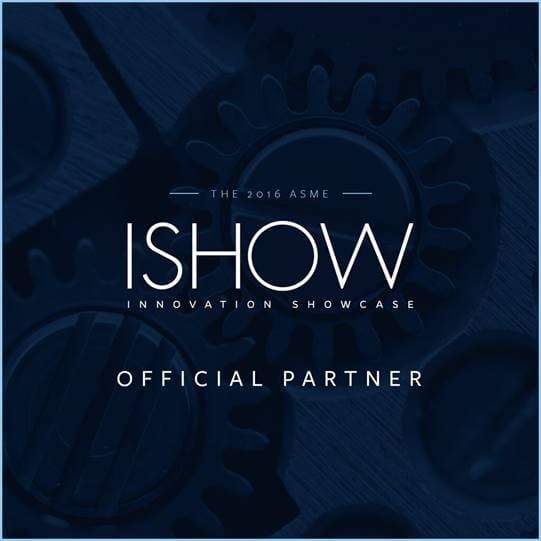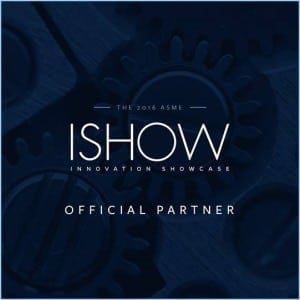 Presenter: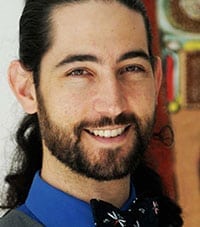 Dr. Isaac Rutenberg is a Senior Lecturer and Director of CIPIT at Strathmore University. He received dual Bachelor of Science degree in Chemistry and Mathematics/Computer Science from the Colorado School of Mines, as well as a PhD in Chemistry from the California Institute of Technology. Dr. Rutenberg also obtained a JD from Santa Clara University School of Law in May 2011. He is registered to practice law in California, and is also registered to practice before the United States Patent and Trademark Office. Dr. Rutenberg has authored articles for a variety of publications and spoken at numerous conferences in Kenya, primarily focusing on practical aspects of intellectual property (IP). He continuously advocates for Kenyan organizations and individuals to expand their use of worldwide IP systems.
In addition to his affiliation with Strathmore Law School, Dr. Rutenberg is currently a practicing patent attorney with Science & Technology Law Group. His practice includes patent prosecution, due diligence, and preparation of legal opinions (patentability, validity, and freedom to operate) for subject matter that included chemistry, materials science, polymers, pharmaceuticals, biotechnology, drug delivery, medical devices, and electronic devices.His practice includes all aspects of patent prosecution, including US and foreign prosecution.