Product Description
Derq is an AI-based application using cameras and sensors to predict cars and pedestrian behaviour on the road. It also provides alerts to connected cars and road owners in case of danger on the road. This application aims to increase road safety.
Distributors / Implementing Organizations
Manufacturing/Building Method
This product is currently in the prototyping phase and not yet manufactured at scale.
Intellectural Property Type
Road owners or electric car manufacturers can reach out to Derq for installation and deployment of the application
Distributions to Date Status
Derq is a system relying on Artificial Intelligence and V2X (Vehicle to Everything) to increase road safety. The system relies on the network of roadside cameras to predict pedestrian and car behaviour. The cameras equipped with sensors would be placed at roadsides and at busy junctions. They could then scan for poor driving and high speed. The system would collect all these data. Derq's patented technology uses the data to send an early-warning or alert message about the danger from other vehicles to drivers of cars in the network, such as sensing when a driver at an intersection would run a red light. The system would then alert other drivers in a 2 s time lapse.
Manufacturer Specified Performance Parameters
Vetted Performance Status
Tests have been running in Dubai, no results are available
Complementary Technical Systems
Academic Research and References
Halim, Z., Kalsoom, R., Bashir, S., and Abbas, G., 2016, Artificial intelligence techniques for driving safety and vehicle crash prediction. Artificial Intelligence Review, Springer Netherlands.
Compliance with regulations
Explore similar solutions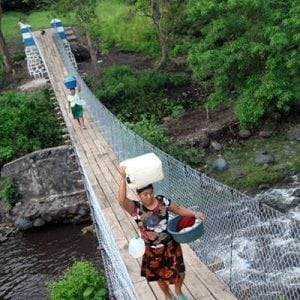 Agriculture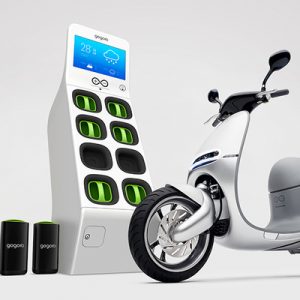 Agriculture
October 19, 2020
Gogoro Network Battery Swapping Platform
Read Solution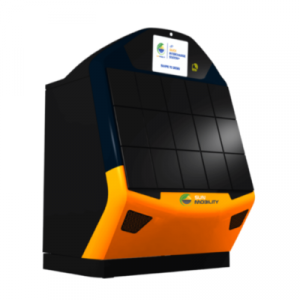 Agriculture
October 5, 2020
Sun Mobility Quick Interchange Station
Read Solution
All Solutions
Get more information about Solutions Library and its features.
Learn More