Crowdfunding is no easy task. And the crowdfunding industry is constantly evolving. It's no longer just about funding or the crowd. It's become a multifaceted tool for entrepreneurs, used to build a brand, grow a customer base, gather feedback for R&D, and test future features.
Hardware-based campaigns require in-depth pre-launch planning including perk fulfillment strategy and marketing clear objectives. Social innovation campaigns excel on storytelling and impact-based credibility. Combining these two strategies helps create powerful social good product campaigns. In this webinar, Indiegogo's Director of Social Innovation will help you learn how to launch with success. Topics covered include:
Introduction to crowdfunding fundamentals and advanced best practices
Deep dive into Indiegogo's advanced platform features such as our API and InDemand program
Planning beyond the campaign
Case studies of Indiegogo Social Innovation campaigns and how they've leveraged these strategies
This webinar is delivered in collaboration with the ASME Innovation Showcase (ISHOW) – a hardware-led social innovation competition open to individuals and organizations taking physical products to market that will have a social impact.   ISHOW webinars focus on issues related to hardware-based solutions and provide practical insights from the ISHOW expert network.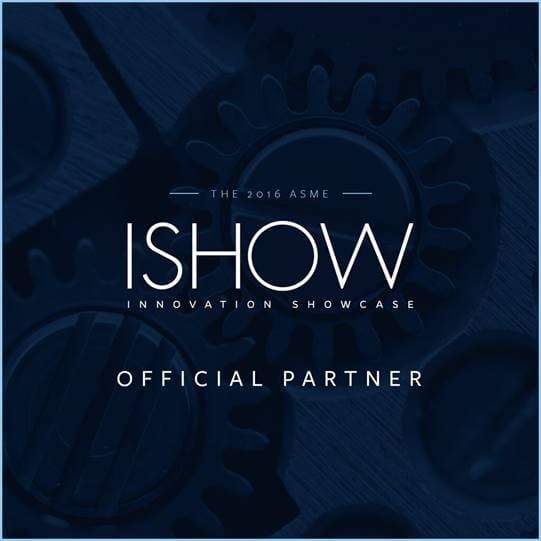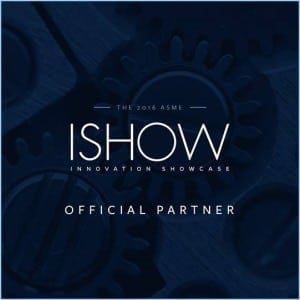 Presenter: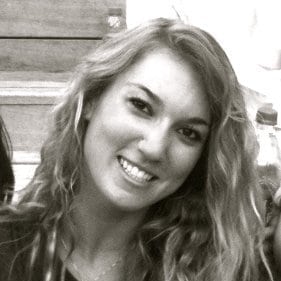 Alisa Cordesius empowers social entrepreneurs to bring their products to life through crowdfunding as Director of Social Innovation & Design. She heads up outreach efforts in the social innovation vertical, is responsible for building strategic partnerships and consulting campaign strategy. Alisa has spoken most recently at SXSWEco, Unite for Sight at Yale, and is a frequent presenter at UC Berkeley and Stanford. She graduated from UCLA and received a Masters in Public Administration and Management from NYU Wagner.  You can find her snowboarding, eating mochi ice cream, or grooving to live music. @gogoalisa