The Toolbox on Solar Powered Irrigation Systems (SPIS) is a resource for solar irrigation service providers, advisers and practitioners to guide end-users and other stakeholders in minimizing risks related to system efficiency, financial viability and the unsustainable use of water. The toolbox is comprised of informative modules supplemented with software such as calculations sheets, checklists and guidelines. This webinar will feature a virtual demonstration of the modules and tools available in the toolbox. View this webinar recording and learn how to use the toolbox to:
Sustainably design and maintain a SPIS
Assess water requirements
Determine farm profitability and payback of investment in SPIS
Understand critical workmanship quality aspects
The toolbox is made possible through the global initiative Powering Agriculture: An Energy Grand Challenge for Development. The initiative is a partnership of the United States Agency for International Development (USAID), the Swedish International Development Cooperation Agency (Sida), the German Federal Ministry for Economic Cooperation and Development (BMZ), Duke Energy, and the Overseas Private Investment Corporation (OPIC) to accelerate the deployment of clean energy for increasing agriculture productivity in emerging regions.
Learn more about SPIS in advance of the webinar by exploring a variety of irrigation systems in E4C's Solutions Library
Presenter: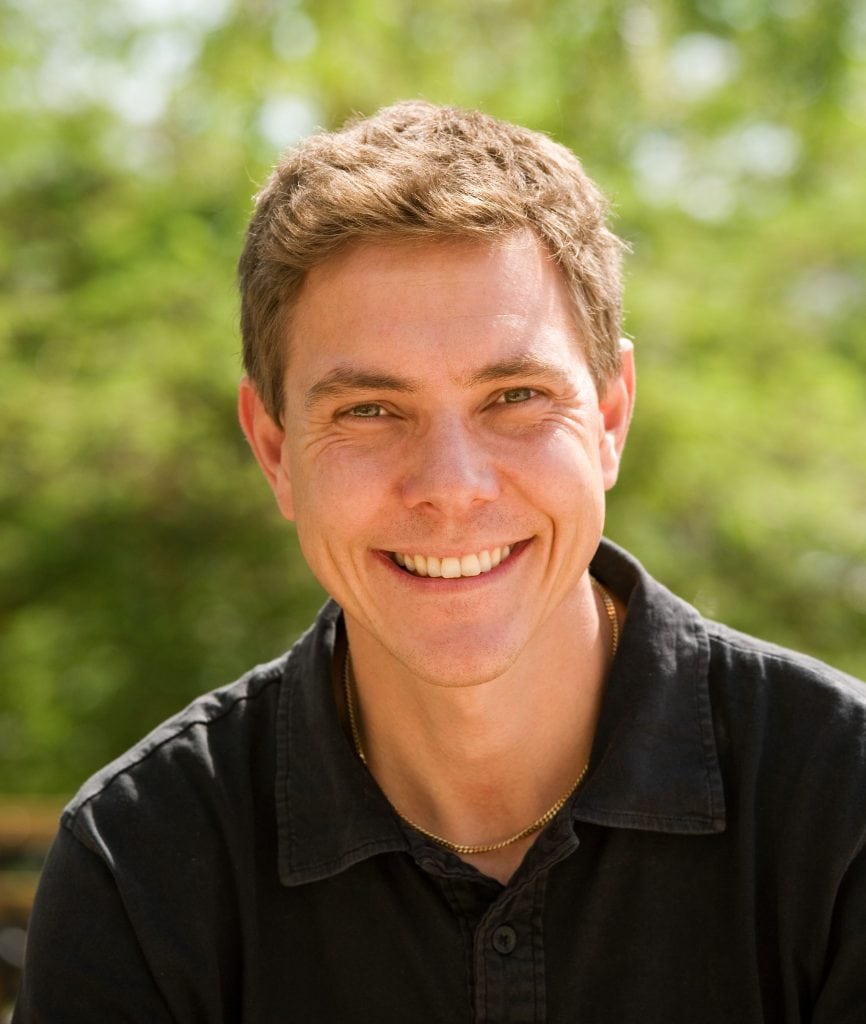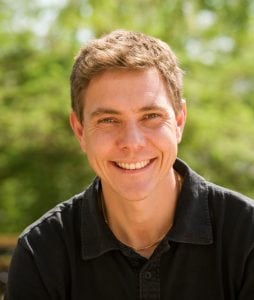 Robert Schultz has spent the last two decades working on numerous initiatives related to renewable energy and rural development. Working in the family business on solar pumping systems in his home country Namibia in the late 1990s, he developed an understanding of why technologies succeed or fail in the field (which often has nothing to do with the technology itself). Robert established a Namibian Renewable Energy Network in Namibia , which transformed into the Namibian Energy Institute by the late 2000s, coordinating renewable energy activities on behalf of government. He spent time in the consulting industry developing rural electrification programs and in non-governmental organizations implementing programs ranging from fuel-efficient cook stoves, to large-scale biomass power generation and from solar cell phone charging systems to Africa's largest solar hybrid mini-grid. He undertook numerous awareness raising activities and conceptualized and constructed off-road Energy Trailers to take the message to schools in deep rural areas.
Robert works for the German international development organization GIZ on whose behalf he coordinated solar and micro-hydro mini-grid programs in Indonesia. He is presently based in Germany. His work in supporting energy innovation in agricultural value chains has now brought him full circle back to solar pumping. "It must be in the blood," he assures.