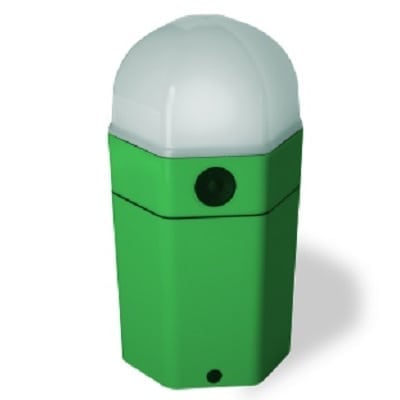 Distributors/implementing organizations
Development is carried out by A-Light S. Implementation is done in partnership with various non-profits, for example INTERSOL-Exkursion in 2011.
Market suggested retail price
Unit price for over 10 pieces is $80 USDinterview with representative.

Empowering People Network estimates the unit prices to be $93 USD (82.00 €).
Nokero N220 Shavano Solar Light Bulb, LumiQuest Solite Solar Power Lightbulb LQ-200, d. light LED Solar Rechargeable products, Paradise GL28620WH Solar LED Light Bulb with Clip.
Kerosene lamps and lanterns.