Product Description
Bridges to Prosperity (B2P) Suspension Footbridges are customized footbridges developed using local knowledge and materials to be locally appropriate and as cost effective as possible. B2P aims to provide isolated communities with access to necessary places over impassable rivers. These bridges provide rural areas with access to employment opportunities, education and healthcare.
Market Suggested Retail Price
Distributors / Implementing Organizations
Manufacturing/Building Method
Intellectural Property Type
Communities in need as well and universities and potential partners are urged to contact a local partner or Bridges to Prosperity directly if they feel there is a need for a bridge in their community.
Distributions to Date Status
Varies bridge by bridge depending on the locals' needs and setting. B2P provides an open-source, technical manual about building locally viable, efficient footbridges in rural areas under a variety of topographic and community conditions. The following considerations are sourced from the manual and influence bridge design:
Traditional Crossing Point: The bridge site should be selected at or near an existing crossing point

Estimated Bridge Span (L): The bridge span for the most common types of bridges designed by B2P are limited to 120m for suspended bridges and 84m for suspension bridges.

High Water Level (HWL): absolute highest point noted by the community, including such cases as a hurricane or other large flood events.

Approximate height differential (?H): elevation difference between the two proposed tower locations. The final design dictates that the height difference between the towers is not more than 4% of the span, but up to 3 meters of additional tiers may be added to equalize differential.

Water Table: Determines if the anchor will be submerged or not.
Monitoring and maintenance is provided by local communities that are trained by Bridges to Prosperity. B2P provide communities with the knowledge and tools to evaluate the basics of bridge maintenance. Following project completion, the community and local government are responsible for monitoring their footbridge and performing basic upkeep. Communities are trained and responsible for replacing deck panels and recognizing when additional support may be necessary. B2P leverages professionals to conduct technical inspections and provide support for upkeep as needed.
Bridges are constructed using local materials to ensure that replacement components can be locally sourced by bridge committees. The use of local resources allows for bridge upkeep by the community.
No Bridges to Prosperity bridge has failed yet in use. No warranty is issued, as the local communities become the proprietors and are heavily involved in the building and maintenance of the bridge. Interview with representative
Manufacturer Specified Performance Parameters
A safe and effective bridge suited to local conditions. B2P bridges are also designed for a rapid, efficient construction schedule which can be as quick as eight weeks with community participation.
Vetted Performance Status
Bridge design and construction follows standard practices and is guided and reviewed by professional, certified engineers. No Bridges to Prosperity bridge has failed yet in use.
Complementary Technical Systems
Academic Research and References
Obe, Mark Shucksmith, 2003, Social Exclusion in Rural Areas: A Review of Recent Research, University of Aberdeen
Strasky, J., 2005, Stress ribbon and cable-supported pedestrian bridges, Thomas Telford Publishing, London
Lebo, J., Schelling, D., 2002, Design and Appraisal of Rural Transport Infrastructure: Ensuring Basic Access for Rural Communities, World Bank Technical Paper No. 496
Compliance with regulations
Bridges to Prosperity has its own certification process that people can pursue through the organization and its partners.
Here is Bridges to Prosperity's FAQ page.
Explore similar solutions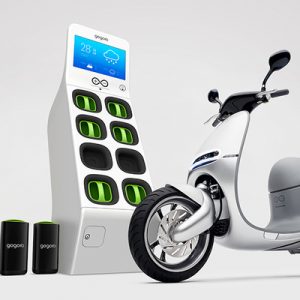 Agriculture
October 19, 2020
Gogoro Network Battery Swapping Platform
Read Solution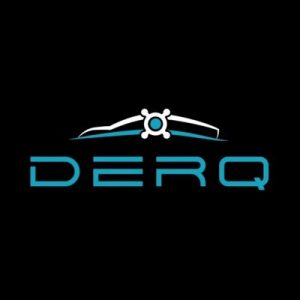 Agriculture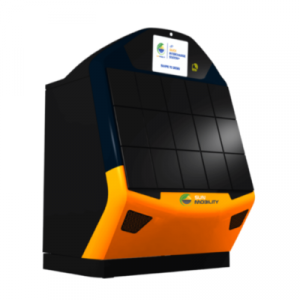 Agriculture
October 5, 2020
Sun Mobility Quick Interchange Station
Read Solution
All Solutions
Get more information about Solutions Library and its features.
Learn More