Market Suggested Retail Price
Distributors / Implementing Organizations
In September 2020, the Swedish Rescue Service ordered the first batch of FIDO products, which they plan to incorporate into their rescue vehicles.
Manufacturing/Building Method
This product is manufactured in the Stockholm region and Gnosjö in Sweden.
Intellectural Property Type
This product is purchased by health systems to distribute for patient use when necessary.
Distributions to Date Status
A patient wears FIDO over their mouth and nose. When they exhale, air is filtered through a limestone cartridge, which collects most of the CO2. An attached balloon collects and recirculates the exhaled air, mixing it with oxygen from the attached canister. When the patient inhales, the air is once again passed through the limestone cartridge.
Replacement components are available from the manufacturer.
15-20 year estimated lifetime
Manufacturer Specified Performance Parameters
This device is designed to increase the concentration of oxygen inhaled by a patient.
Vetted Performance Status
This product was vetted and inspected for quality assurance required for mobile oxygen devices by the Research Institutes of Sweden (RISE).
The device includes a safety valve that opens to allow the patient to keep breathing surrounding air if the oxygen supply starts to fail.
Complementary Technical Systems
Academic Research and References
Compliance with regulations
In March 2020, this product earned the EC Certificate by the Research Institutes of Sweden.
Explore similar solutions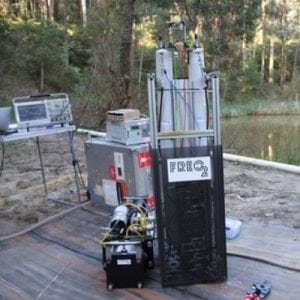 Agriculture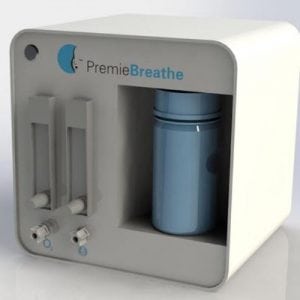 Agriculture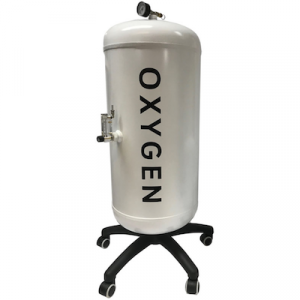 Agriculture
All Solutions
Get more information about Solutions Library and its features.
Learn More