PINNIX Light Safety Blood Lancet
LightNix, Inc.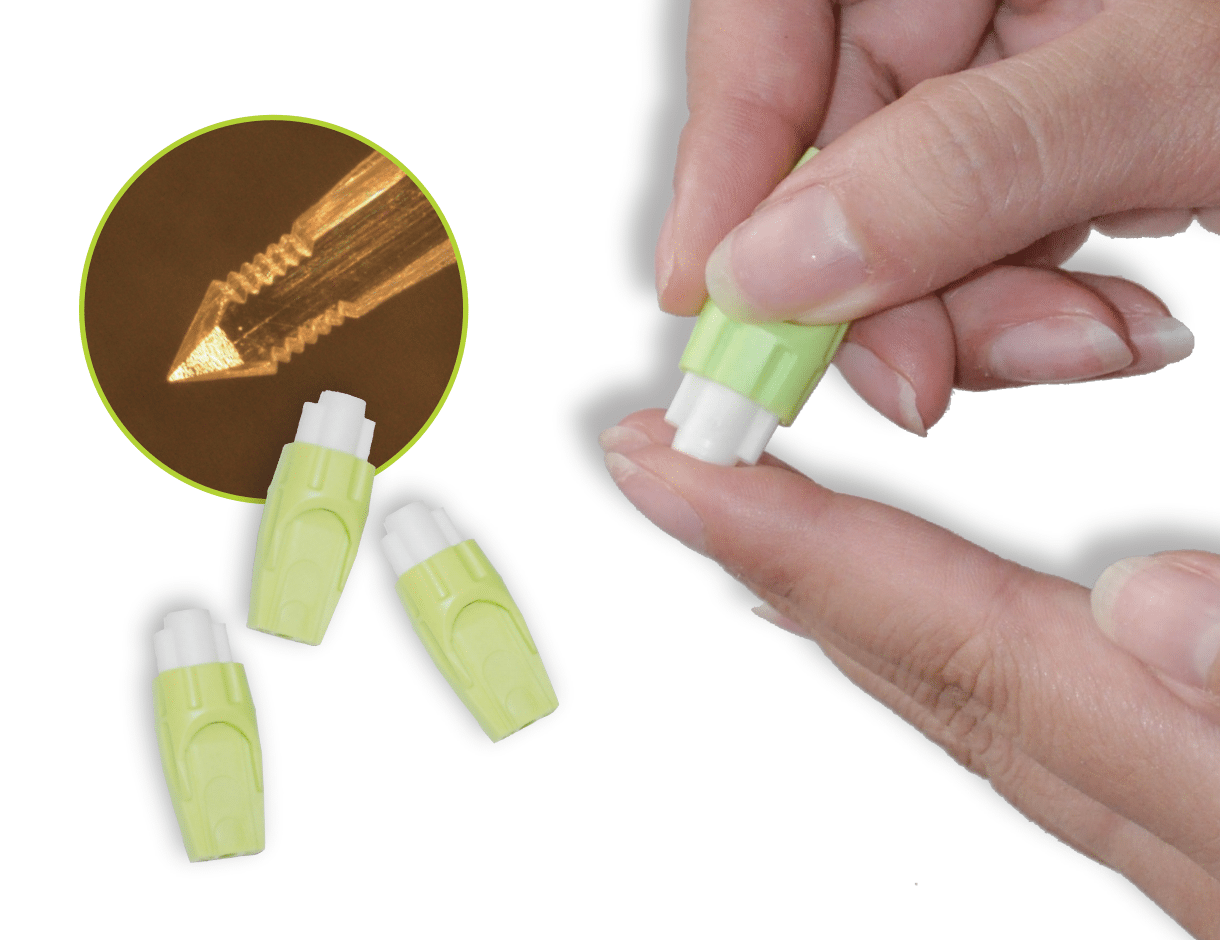 PINNIX Light can be used in Africa, Southeast Asia, and the Federated States of Micronesia, USA. Interview with representative
Distributors/implementing organizations
Market suggested retail price
The retail price for this technology is under 0.25 USD while the list price is 0.42 USD. Interview with representative
Other commercially available blood lancets
Goal 3 promoting good health and well-being. Used for examination of diabetes, prevention of HIV, HCV, and HBV infection, and examination of infectious diseases such as viral hemorrhagic fever.
This product is meant for either untrained or trained users.