Empowering Innovation Transforming Lives
Advancing a Sustainable Future.
View Our Impact
Partnerships

IMPACT Projects
E4C Impact Projects and Advisory Services provide best-in-class, customized problem-solving teams to move your sustainability projects forward.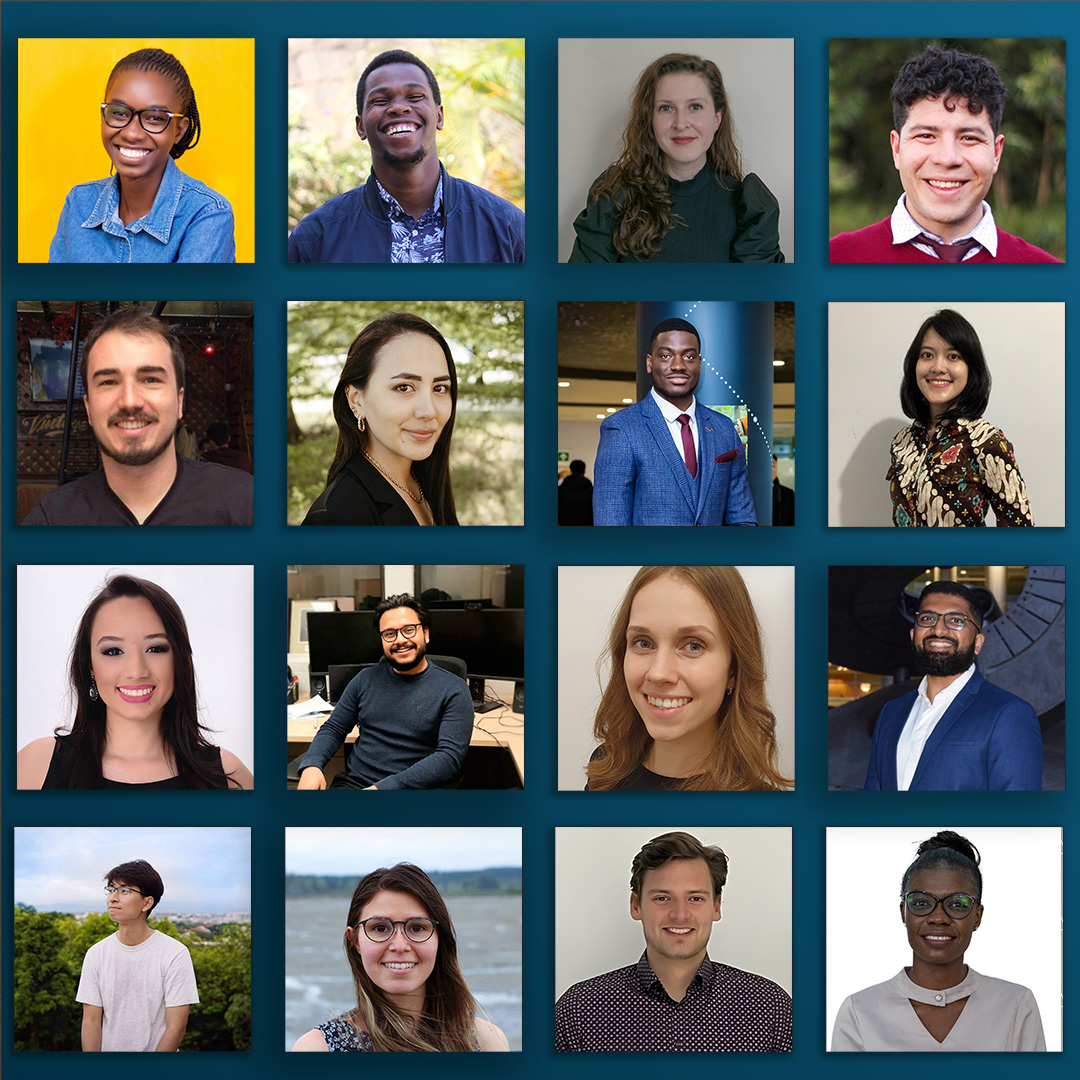 COMMUNITY
Join the worldwide E4C Community Forum and connect with like-minded practitioners in your speciality, ask or answer a question, and expand your professional network.
MEET SOME OF THE

CHANGEMAKERS
Members of the E4C community are extraordinary engineers, technology innovators, entrepreneurs, and thought leaders who are united in their belief that we can make the world a better place.
Connect With The E4C Network