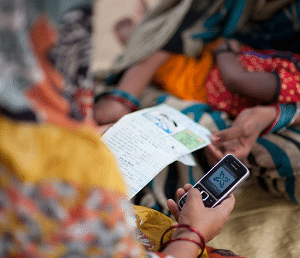 Distributors/implementing organizations
Market suggested retail price
Software plans range from free to $1000+ USD per month. Software plan pricing depends on included services and mobile user capacity. CommCare also sells a wide range of implementation services that start at $10,000 USD. SMS messages are charged on a per-message basis.
It impacts Goal 9 "Build resilient infrastructure, promote inclusive and sustainable industrialization and foster innovation"
Any organization, work group, NGO, local or regional government that collects and manages important amount of information through polls, surveys or forms.