Product Description
The Sisu Global Hemafuse is a manual autotransfusion device is that used to retransfuse a patient's own blood during an internal hemorrhage. The Hemafuse is in early-stage development and undergoing field trials.
Market Suggested Retail Price
Distributors / Implementing Organizations
Manufacturing/Building Method
Intellectural Property Type
Distributions to Date Status
Time to complete transfussion
1/3 of the time of traditional soup ladle procedure
The Hemafuse is a manual autotransfusion device that functions much like a large syringe to pull blood through a filter and to transport it straight to a blood bag in a closed system. The process is illustrated in the image below. One filter for the Hemafuse can transfuse up to four or five pints of blood.
Sisu provides training and support and can be contacted via their website.
Manufacturer Specified Performance Parameters
Sisu claims that the Hemafuse takes 1/3 of the time, 1/9 of the staff, and is significantly safer than the traditional soup ladle procedure.
Vetted Performance Status
Complementary Technical Systems
Academic Research and References
Ectopic Pregnancies and Intraoperative Autotransfusion Jennifer Laskey, BSc Philip B Wood, MB FRCS Department of Surgery, ELWA Hospital, Box 10–0192 Monrovia, Liberia. doi: 10.1177/004947559102100308
Priuli, G., Darate, R., Perrin, R. X., Lankoande, J. and Drouet, N. (2009), Multicentre experience with a simple blood salvage technique in patients with ruptured ectopic pregnancy in sub-Sahelian West Africa. Vox Sanguinis, 97: 317–323. doi: 10.1111/j.1423-0410.2009.001215.x
Compliance with regulations
None indicated. Applicable international standards are unknown.
Explore similar solutions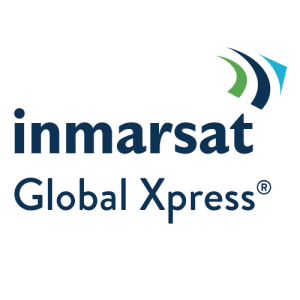 Agriculture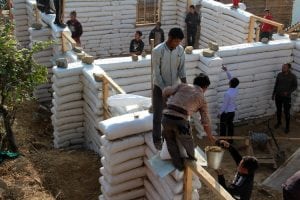 Agriculture
July 27, 2020
Good Earth Global Earthbag Construction
Read Solution
All Solutions
Get more information about Solutions Library and its features.
Learn More