Product Description
The Xinpeng Peanut Harvester is a small harvester designed to harvest the peanut by digging, cleaning and laying away the stalks, all in one operation. This reduces on cost of labor, labor intensity and improves on work efficiency.
Distributors / Implementing Organizations
Manufacturing/Building Method
Intellectural Property Type
Product price can be quoted through Alibaba. Delivery within 1 week, FOB Qingdao port, China.
Distributions to Date Status
Harvesting capacity (ha/hr)
The peanut harvester has been designed to carry out the harvesting operation at one go. The product digs up the peanut and cleans it, and lays the stalks away. This reduces labor intensity and labor cost and improves work efficiency. The implement measures 135cm x 104cm x 102cm and weighs 90kg.
Manufacturer Specified Performance Parameters
*Performance targets* • Working width: 600mm • Productivity: 0.1ha / h • Cleanness Rate: 99% • Losing Rate: 1% • Matched power: more than 8hp power

Vetted Performance Status
Hazards include sharp metal parts and moving mechanisms.
Complementary Technical Systems
This product requires a tractor for towing with mechanical linkage to drive product mechanisms.
Academic Research and References
Compliance with regulations
Explore similar solutions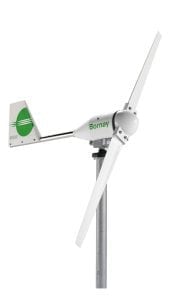 Agriculture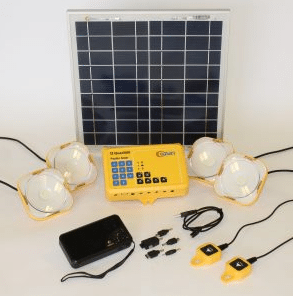 Agriculture
September 14, 2019
Azuri 15W Quad 600 Solar Home System
Read Solution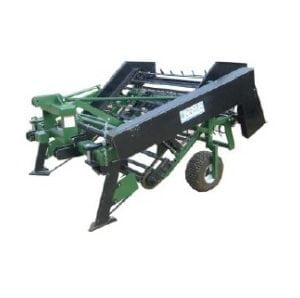 Agriculture
September 2, 2021
Alvan Blanch Groundnut Lifter/Inverter
Read Solution
All Solutions
Get more information about Solutions Library and its features.
Learn More